New strain releases - October 2023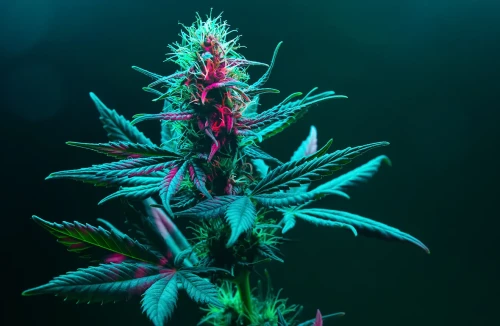 Although the cold weather has well and truly set in, we're excited to announce two new strains perfect for fall growing!

This October, add some variety to your grow with Zoap Feminized and OG Kush Autoflower seeds.
Zoap Feminized
Escape to the tropics with Zoap, a mouthwatering cross of Rainbow Sherbet and Pink Guava. This uplifting sativa-dominant hybrid provides a burst of happy energy before melting into relaxing body effects.
Treat yourself to Zoap's sweet creamy inhale and tangy tropical exhale. With proper care, this quick grower will reward you with abundant harvests boasting 26% THC!
OG Kush Autoflower
A legend in the cannabis world, OG Kush Auto needs no introduction. This classic hybrid boasts relaxing effects perfect for winding down at night.
OG Kush's pungent earthy aroma and happy, relaxed high have made it a staple for growers and smokers alike. Get your hands on these legendary genetics today!
Grow Tip: Use hydroponics and pruning techniques like topping to maximize OG Kush's yield and potency indoors.
October is the perfect time to get a head start on your fall harvest. 
Don't Forget To Check Out The Sale!
As well as these new strains, we're currently running an awesome October SALE  - buy 5 seeds and we'll give you 5 seeds for free. Buy 10 seeds, and get 10 seeds for free! Only while stock lasts.