Super Silver Haze
feminized seeds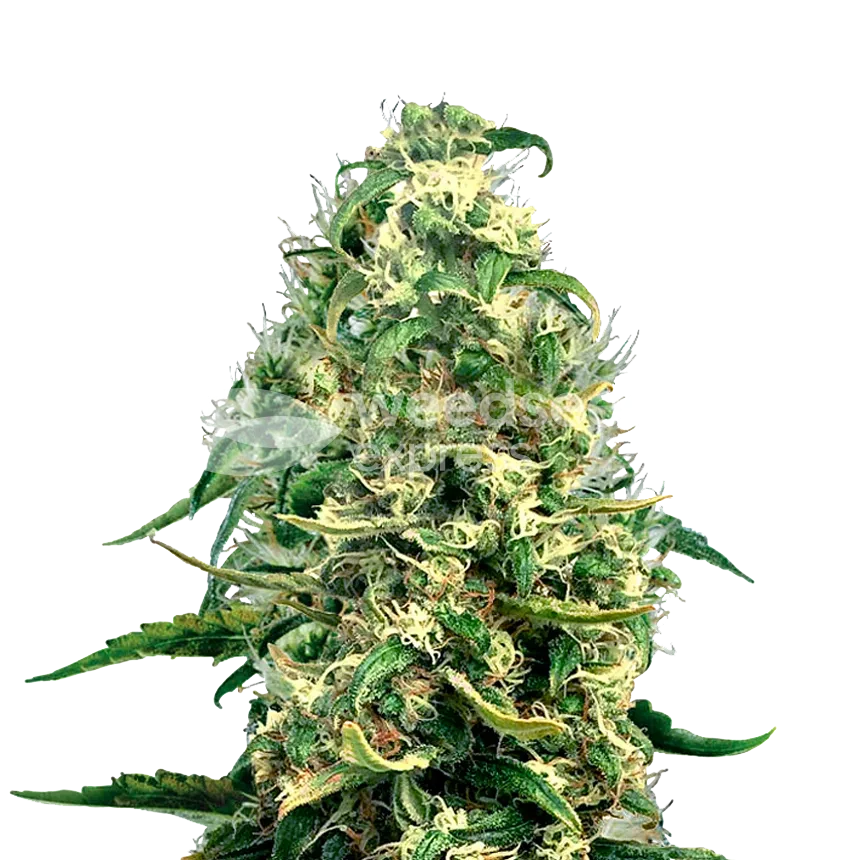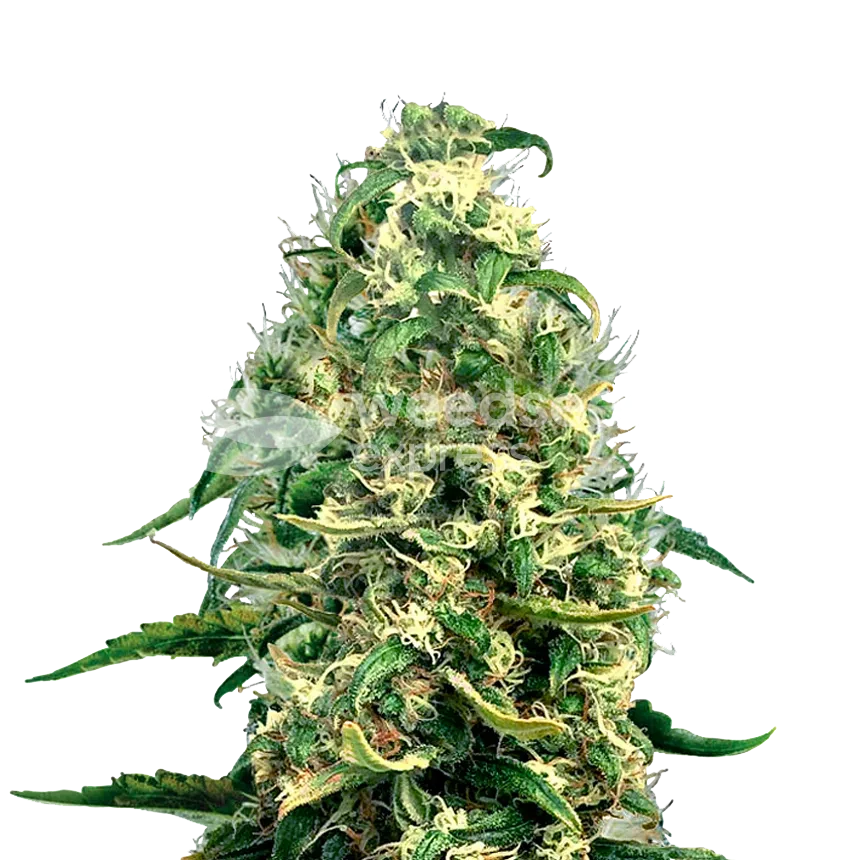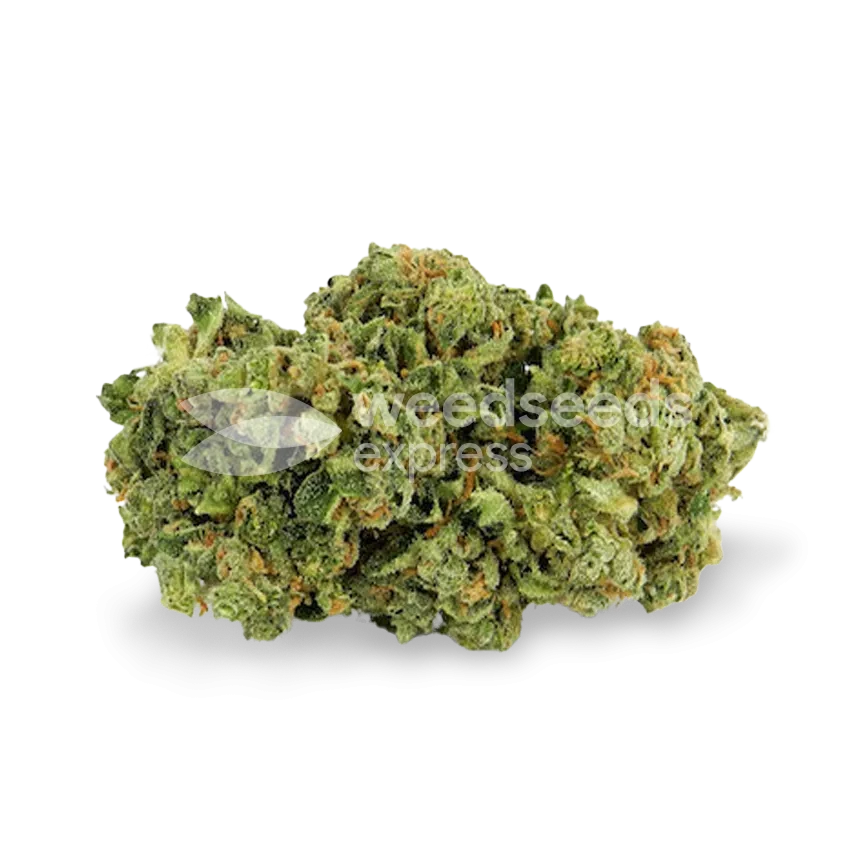 Add to Cart -
Shipping within 24 hrs
Rated 4.8/5 on Reviews.io
Our secure payment options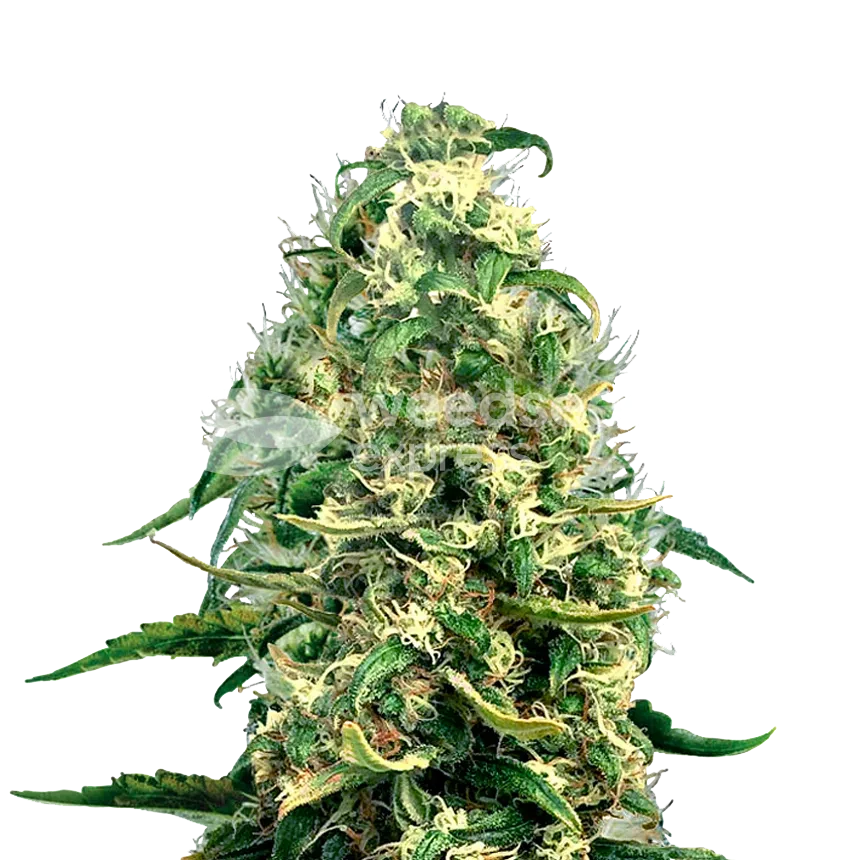 Super Silver Haze feminized seeds
Specifications
Genetics
Northern Lights x Haze x Skunk #1
Yield indoor
500-600 grams per m2
Yield outdoor
600-700 grams per plant
Height outdoor
160-220 cm
Flowering time
63-70 days
Cultivation
Indoor, Outdoor, Greenhouse
Climate
Mediterranean, Arid, Tropical
Flavors
Citrus, Earthy, Sweet, Haze, Spicy
Effects
Energetic, Euphoric, Happy, Relaxed, Uplifting, Powerful
Terpenes
Terpinolene, Beta Pinene, Alpha Pinene, Beta Caryophyllene, Linalool, Limonene, Beta Caryophyllene Oxide, Humulene
Description
For years, she was one of the best-kept secrets among aficionados in Amsterdam's coffee shops.
However, since the 1990s she has risen to the mainstream and is now extremely popular in the USA and UK, which makes total sense to us. After all, the exquisite cerebral high and long-lasting effects are outstanding.
The parentage of Super Silver Haze is impressive by any standards. Her genetics descend from Haze x Skunk x Northern Lights, making her a beautifully balanced Sativa-dominant Haze strain, with 80% Sativa and 20% Indica.
Why you should buy Super Silver Haze seeds:
Ideal for medicinal/therapeutic use

High THC content

Suitable for both indoor and outdoor cultivation

Very generous yields of high quality
Growing Super Silver Haze seeds (indoors and outdoors)
Super Silver Haze is an aesthetically pleasing plant to grow, with pale green leaves that become covered in a layer of silver-white crystals during flowering.
Although she has a high resistance to mold, we recommend Super Silver Haze cannabis seeds only to growers who have the necessary experience. This is because you will have to provide your plants with a moderate diet that is adapted to the various stages of the plant's life. However, this is by no means insurmountable, as there is a lot of information to be found online.
You can grow her indoors, outdoors or in a greenhouse. Do you prefer to grow indoors? Then we recommend using a hydroponic culture.
Our Super Silver Haze weed seeds can also be used for outdoor growing. It is important that you live in an area where there is no early or wet autumn. Her flowering time is a bit longer and with an early autumn this could cause problems.
For an outdoor grow, it is also important that it is warm and sunny. Only then will she reach her full potential. The humidity should also be above average.
Is your climate not suitable, but do you want to grow this magnificent Sativa? Then choose indoor cultivation or cultivation in a greenhouse.
Flowering time
The flowering time of Super Silver Haze is on average 63 to 70 days.
Plant height
Growing Super Silver Haze marijuana seeds requires space. When growing indoors, the plant will reach a height of 120 to 160 cm. Outdoors, the plant can reach a height of about 220 cm.
Super Silver Haze yield
After growing Super Silver Haze feminized seeds, you can look forward to a great yield of sticky buds. When growing weed inside, you can expect to harvest 500 to 600 grams per square meter. When grown outdoors, this great strain will provide you with a yield of 600 to 700 grams per plant.
Super Silver Haze responds well to various training methods that can be used to optimize the yield. These include methods such as Screen of Green and Sea of Green.
Effects of Super Silver Haze
The smoke of this sativa dominant hybrid is simply amazing. Smokers love the instant high you get with every puff of the joint. Super Silver Haze offers an intense calm experience without locking you on the couch and preventing you from performing your daily tasks, no matter how small.
The Haze high is very powerful, going straight to your brain and sending you into a genuine sense of contemplation. Super Silver Haze does however give you a great mood boost and a jolt of creative energy, making her ideal for daytime use and creative projects. Medical benefits include treatment of exhaustion, depression, stress, anxiety, eating disorders and lethargy
Side effects
One of the nicest things about Super Silver Haze is the fact that many users do not experience any negative side effects. Of the few that do, dry eyes and mouth, along with mild paranoia and anxiety, are the most common. The latter, by the way, only occurs when consuming a very high dose.
Smell and taste
Super Silver Haze has a rather smooth taste that never fails to delight the taste buds. When consumed, you will experience uplifting notes of lemon, sandalwood and spice, making the flavor of Super Silver Haze very pleasant.
Her smoke smells sweet, earthy, and skunky when properly matured.
Origin
Super Silver Haze was created after years of breeding and crossing thousands of cannabis seeds from countries like Colombia, Mexico, Thailand and southern India. In the 1970s, she arrived in Holland for further hybridization and became an instant hit.
Combining Haze, Skunk and Northern Lights genetics, one of these producers eventually gave birth to one of the original Haze classics, Super Silver Haze, a practically mythical cannabis strain, appreciated by all connoisseurs. So much so, she won the High Times Cannabis Cup three years in a row, in the late 90s.
The best Super Silver Haze seeds for sale at Weedseedsexpress
Super Silver Haze may not be the most uncomplicated strain to grow, but its many exceptional properties make it well worth the effort. The high quality seeds from Weedseedsexpress make the task easier with guaranteed female plants. Our online store also provides discrete and guaranteed delivery, and free seeds with every order!
So buy your Super Silver Haze feminized seeds today from Weedseedsexpress and discover the joys of Super Silver Haze for yourself.
Payment & Delivery
You might also like these seeds
Super Silver Haze feminized seeds alternatives