Northern Lights
feminized seeds
Northern Lights is a true classic and one of the most popular strains in almost every coffee shop in the Netherlands.
Jump to description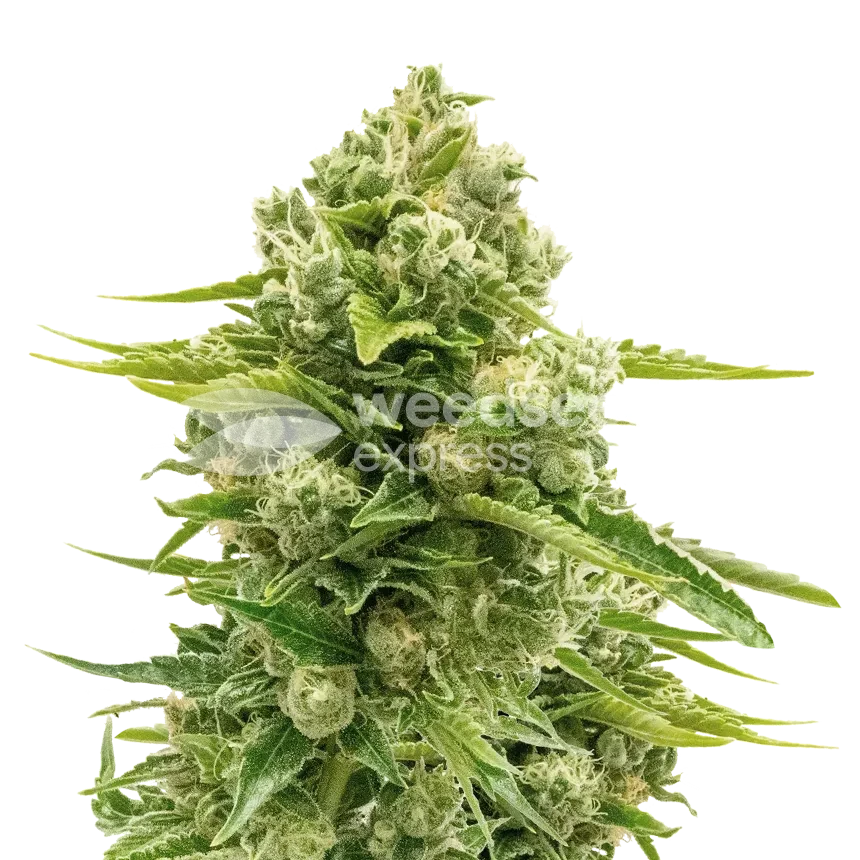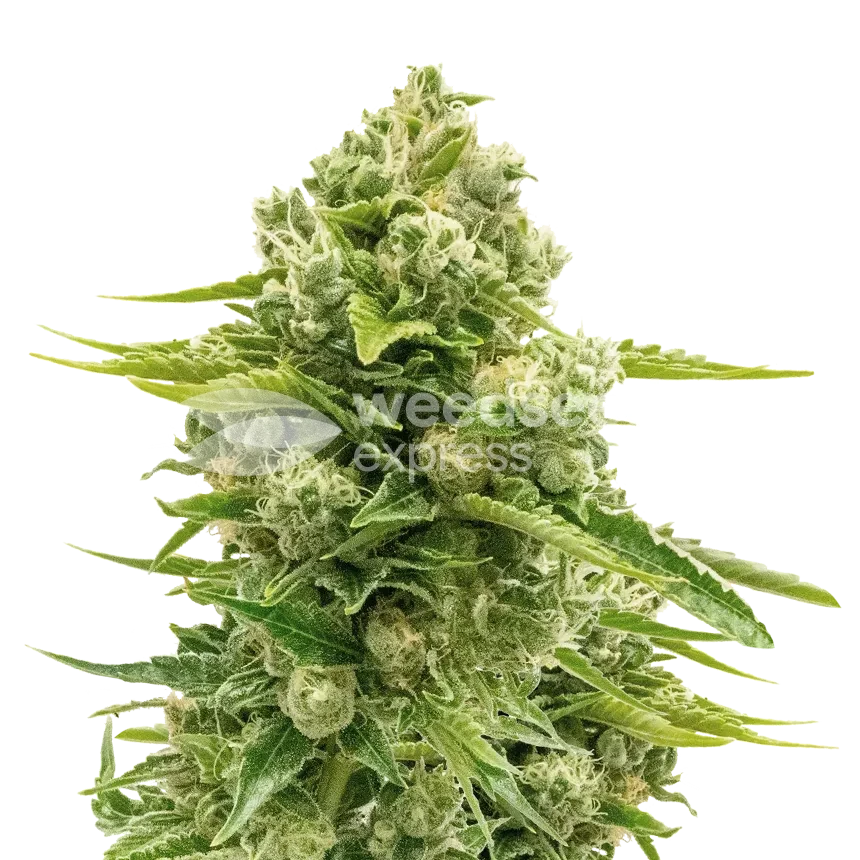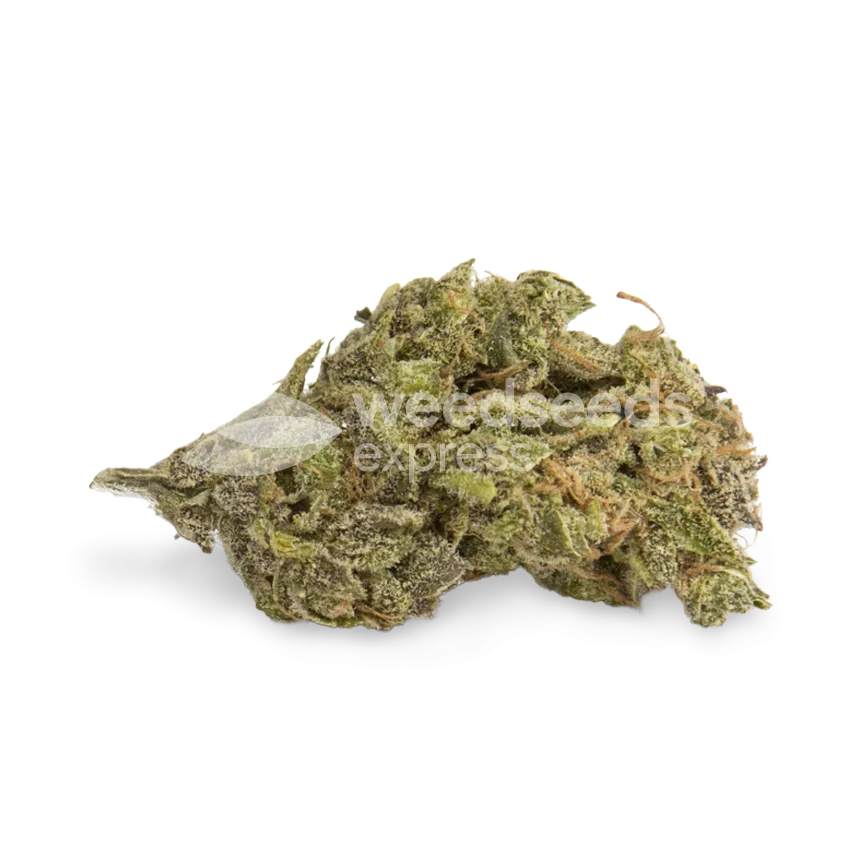 Add to Cart -
Shipping within 24 hrs
Rated 4.8/5 on Reviews.io
Our secure payment options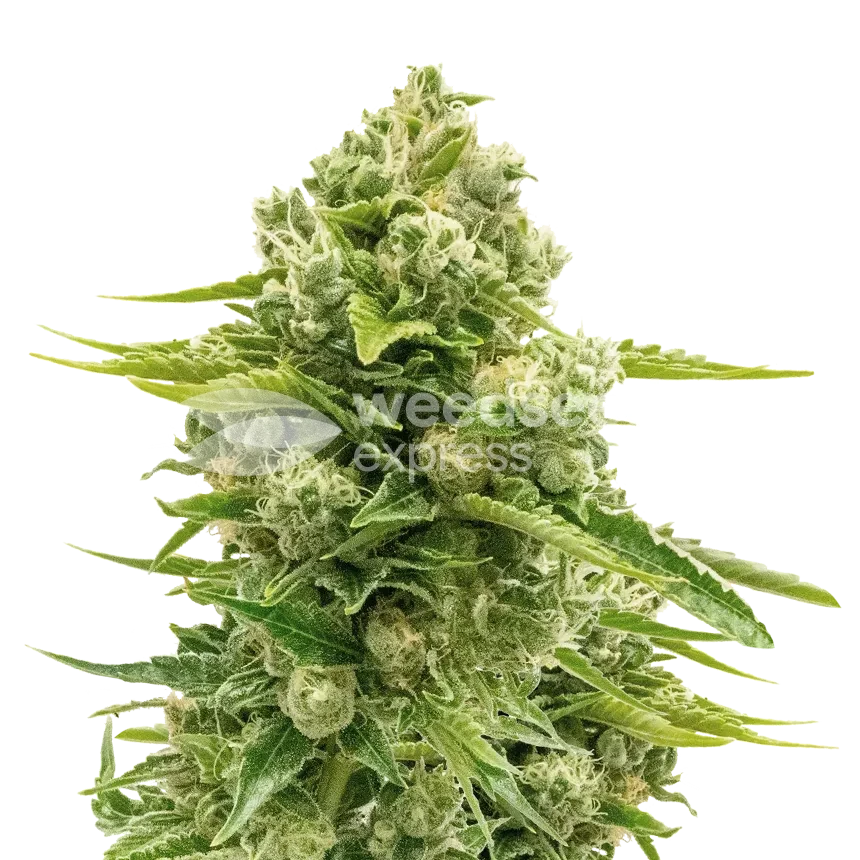 Northern Lights feminized seeds
Specifications
Yield indoor
400-500 grams per m2
Yield outdoor
800-900 grams per plant
Height outdoor
100-200 cm
Flowering time
49-56 days
Cultivation
Indoor, Outdoor, Greenhouse
Climate
Temperate, Mediterranean, Arid, Tropical, Polar
Flavors
Sweet, Citrus, Lemon, Skunk
Effects
Euphoric, Relaxed, Sleepy, Calming, Uplifting
Terpenes
Phytol, Borneol, Eucalyptol, Valencene, Alpha Humulene, Beta Pinene, Alpha Pinene, Beta Caryophyllene, Limonene
Description
Northern Lights feminized belongs to one of the most famous breeding lines and forms the basis for numerous crossbreeds in the USA and UK. There are not many similar known varieties with such a track record. Many smokers are big fans of this classic!
Are you not yet familiar with the qualities of this beautiful plant? Grow them yourself with our feminized Northern Lights seeds!
Note: never grown before and planning to grow your Northern Lights weed? Guarantee yourself a successful harvest with Northern Lights auto seeds!
Why you should buy feminized Northern Lights seeds:
Fast-growing plant that is easy to manage
Cooled pure Indica high
Good yields
Growing Northern Lights feminized seeds (indoors and outdoors)
Almost all indoor strains contain Northern Light genetics. The feminized Northern Lights marijuana seeds are therefore very suitable for indoor growing. In addition to indoor growing, outdoor growing is also an option, where a sunny and warm summer will help you reach the full yield potential. Due to the hardy genetics, you can however grow Northern Lights seeds in colder, and more damp climates, like we have here in the Netherlands or the UK.
Northern Lights strain seeds grow into relatively small plants, which develop primarily in width. They are easy to grow and have a very dense and compact structure. The dark green buds are covered with a thick, sparkling layer of trichomes as the plant matures.
Although the buds of the species are large and densely packed, they are not so dense that mildew becomes a problem. Therefore, Northern Lights feminized is a great strain to grow in humid conditions.
Flowering time
Northern Lights feminized has a flowering time of about 8 weeks, making it a very fast strain. If you grow all year round, you can easily harvest multiple times. Harvesting time outdoors is from mid-September, and the smell is moderate during flowering.
Plant height
Northern Lights feminized seeds grow into compact, bushy plants with firm buds that are easy to prune thanks to an ample space between the internode spacing. The average height of the plant is about 80 cm.
Some phenotypes of the species, such as the original NL # 1 phenotype, can produce only one central bud, resulting in a tall, elongated plant that has the appearance of a lollipop.
Growing Northern Lights feminized indoors; she will grow into plants of between 50 and 80 cm.
Outside, her height varies, depending on the conditions, between 100 and 200 cm.
Northern Lights Yield
Despite the short flowering time, the plants can achieve an impressive yield.
Indoor yields between 400 and 500 grams per m² are to be expected.
The maximum outdoor yield can be raised as high as 800 to 900 grams per plant.
Effects 
Are you ready for a delicious knock-out stoned effect? Then Northern Lights is the one for you! The properties of the Indica are strongly present in effect, which is mainly physical.
Depending on the amount of cannabis and how you feel during the day, the strain can relax, calm down, tire, sedate, and sometimes even cause a couch-lock effect. Northern Lights is therefore especially suitable for a relaxing moment on the couch after a busy day's work and is, therefore, less suitable for strenuous activities.
Side effects
Dry eyes and a dry mouth are the most common side effects of the Northern Lights. However, these side effects are easily remedied by drinking enough water.
Smell and taste
The aromas and flavors will be well expressed when the weed is dried. Think of a delicious smell and taste of honey-musk, nuanced by a note of wild juniper and Afghani.
Origin
The chances are that nobody would have heard of Northern Lights without the 'King of Cannabis' Nevil Schoenmakers, the founder of the first Dutch seed bank.
The story goes that it was Nevil who brought the female clones of the plant to the Netherlands, where he experimented with the Northern Lights strain and many other cannabis strains from all over the world. By the way, the Northern Lights is partly derived from an Afghani Indica, which is reflected in its characteristics. Not a very large cannabis plant, but one that produces a lot of THC.
Nevil also crossed Northern Lights varieties with the Thai Sativa, which explains why many of the current Northern Lights varieties are sold as Afghani Indica and Thai Sativa hybrids.
In 1985, he introduced the first variety of this newly discovered strain in his "Seed Bank of Holland". He promoted Northern Lights #1 as a pure Afghani Indica. She flew off the shelves and quickly became a bestseller from that moment on. After her introduction, it didn't take long before the strain won several awards worldwide.
The best Northern Lights feminized seeds for sale at Weedseedsexpress
Northern Lights is a beautiful plant with wonderful long thin leaves, an excellent flower to leaf ratio, compact buds with extraordinary resin production, and a good yield. The taste is complex but, on the other hand, slightly neutral.

Ready for a new grow? Weedseedsexpress has the best feminized Northern Lights strain seeds for sale! So order today and prepare yourself for the harvest of your dreams. 
Payment & Delivery
You might also like these seeds
Northern Lights feminized seeds alternatives