Amnesia Haze
feminized seeds
Want to grow a true classic found in practically all coffee shops in Amsterdam? Buy Amnesia Haze seeds, grow your own plant, and enjoy an insanely delicious weed that will temporarily erase your memory.
Jump to description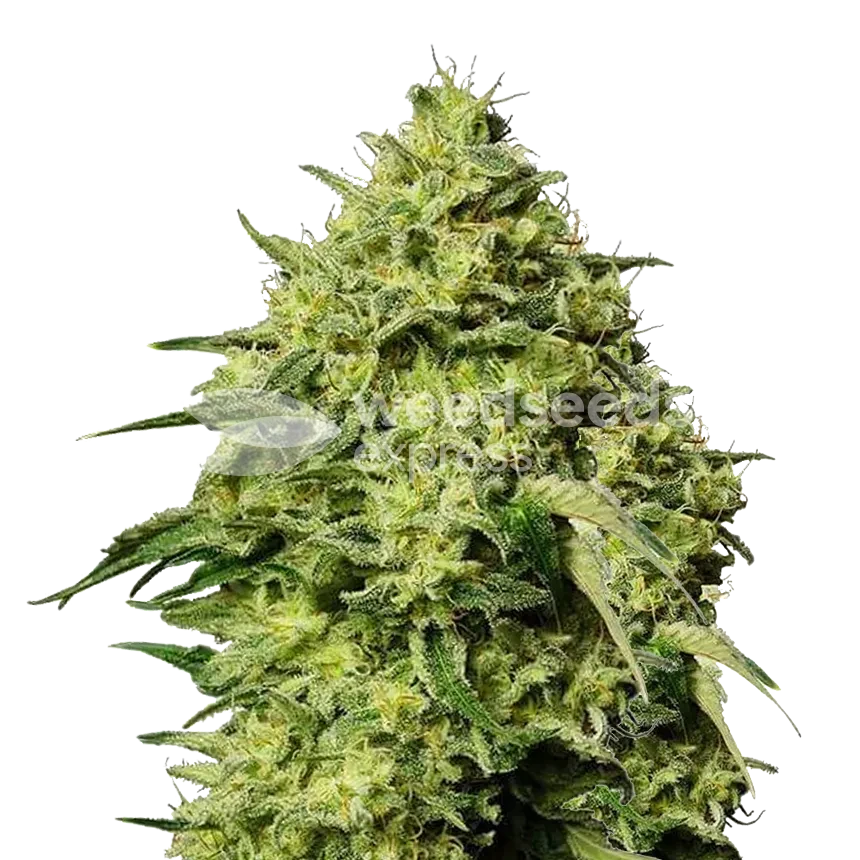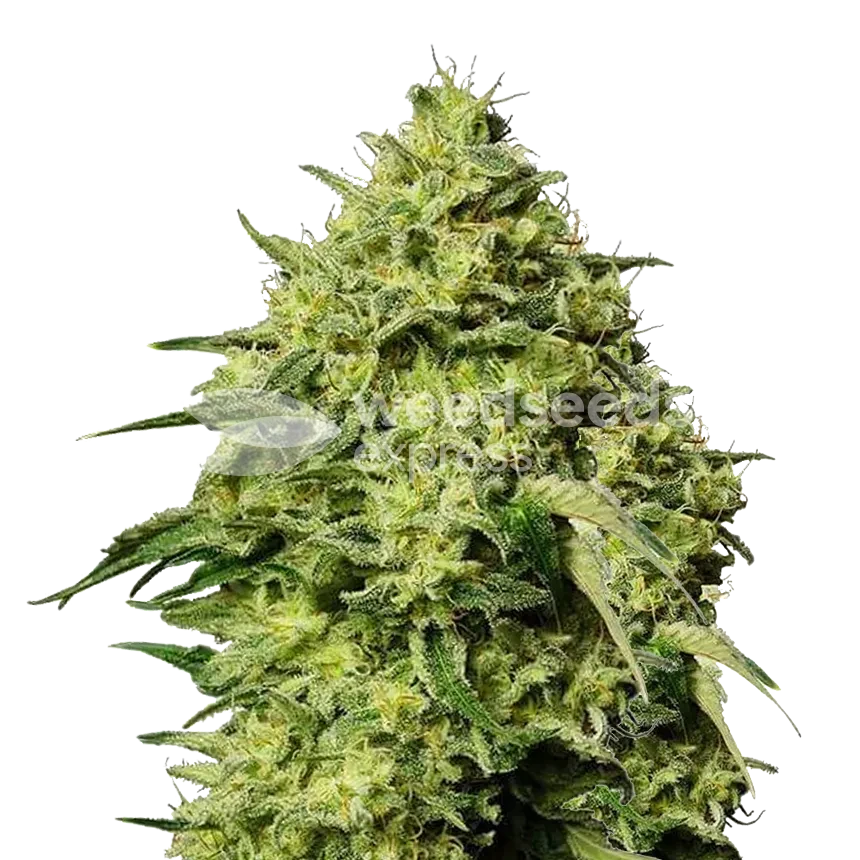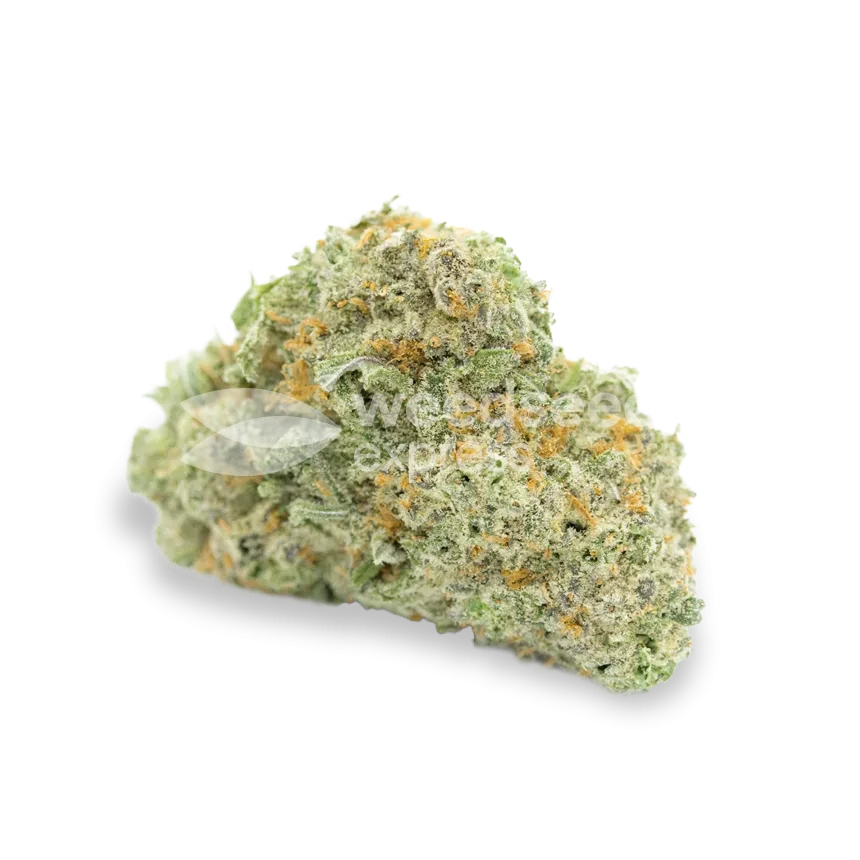 Add to Cart -
Shipping within 24 hrs
Rated 4.8/5 on Reviews.io
Our secure payment options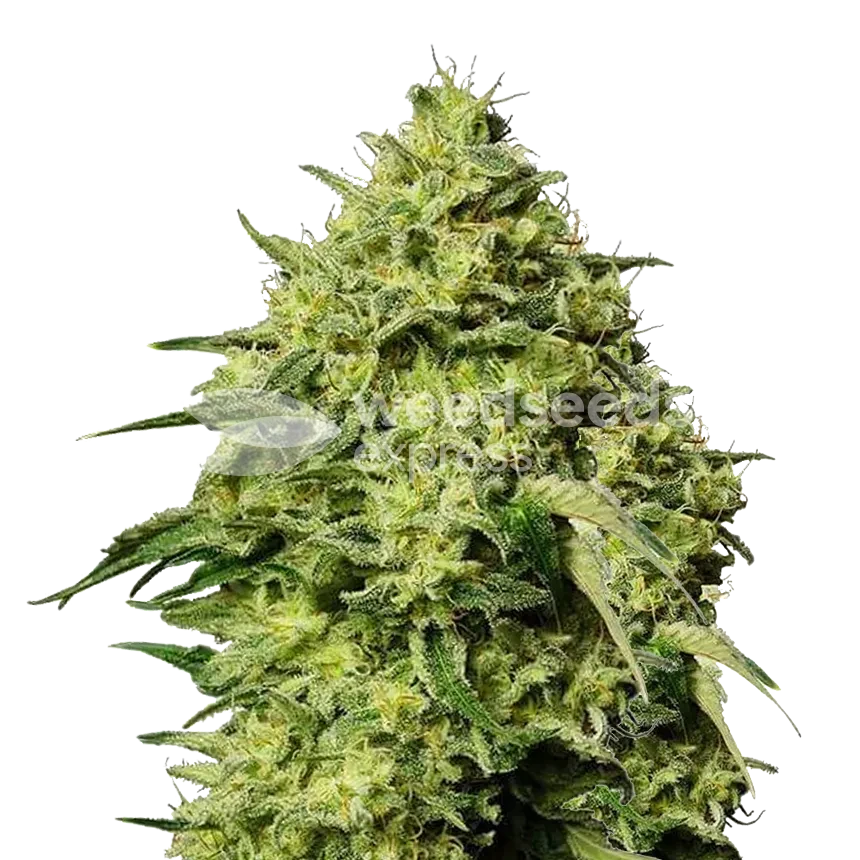 Amnesia Haze feminized seeds
Specifications
Genetics
Thai, Hawaiian, and Afghani
Yield indoor
600-650 grams per m2
Yield outdoor
650-800 grams per plant
Height outdoor
175-250 cm
Flowering time
60-65 days
Cultivation
Indoor, Outdoor, Greenhouse
Climate
Mediterranean, Arid, Tropical
Flavors
Citrus, Earthy, Lemon, Haze, Fruity, Pepper
Effects
Creative, Euphoric, Relaxed, Lazy, Energetic
Terpenes
Borneol, Ocimene, Geraniol, Terpinolene, Beta Pinene, Alpha Pinene, Beta Caryophyllene, Linalool, Limonene, Isoborneol, Humulene
Description
Amnesia Haze has won numerous awards, including first place in the Cannabis Cup in 2004 and the medal for Best Sativa in the Cannabis Cup in 2012.
Still today, this Sativa dominant cannabis plant is very popular with consumers. Not just in the Netherlands, the UK, and the USA but basically worldwide. Of course, this is not without reason. High yields, fantastic quality, and a typical taste of a real Haze. What more could you want as a grower?
Note: never grown before and afraid your first harvest will fail? No worries! Make it easy on yourself. Buy Amnesia Haze autoflower seeds and guarantee yourself a successful harvest! 
Why you should buy Amnesia Haze feminized seeds:
Great yields
Strong weed
Delicious taste and aroma
Growing Amnesia Haze seeds (indoors and outdoors)
This original Amnesia Haze is a Sativa dominant hybrid that loves to be grown indoors or outdoors. Her slender stature and tendency to grow considerably tall make her recognizable. The plant develops small and large buds with a brown-green color covered with delicious resin trichomes.
Thanks to the mother plant, you are assured of the highest quality. For successful cultivation, you need some experience, though. The plant is more susceptible to bud rot and can be more challenging to grow. Especially when growing Amnesia Haze outdoors in a humid climate.
But do not let this scare you off. With the right amount of water, attention, nutrition, humidity, pH, and EC level, the quality and yield per plant will not disappoint.
Feminized Amnesia Haze strain seeds are suitable for all growing mediums; soil, hydroponics, or coconut. Do you want to grow outdoors? Then make sure you use large pots or grow in the open ground. Prune your plants regularly to keep them manageable, ventilate them sufficiently, and provide support where necessary. The buds can get pretty big, and it would be a shame if the branches broke under the weight of those beautiful, thick buds!
Flowering time
When you grow Amnesia Haze, she has a flowering period of about 9 weeks, which is more than acceptable if you consider the quality of the weed is exceptionally high. Moreover, the yields are generous as well.
Plant height
The Sativa genetics of the Amnesia Haze feminized ensure that this plant grows quite tall during the growth phase. Indoors, the plant can reach a height of 80 cm - 140 cm. Outdoors, however, the plant can quickly reach 2 meters in height and, in extreme cases, even a height of up to 2.5 meters.
Amnesia Haze yield
Amnesia Haze plants develop a potent haze weed of high quality with generous yields.
The yield indoors can give an experienced grower 600 to 650 grams per m2, especially if the grower uses SOG or Scrog. Outdoors, in a warm climate, the grower can harvest up to 800 grams per plant. That is what you call an XXL!
How many grams per plant you will eventually produce and how much THC or CBD the buds contain depends entirely on your grow experience and growing conditions.
Effects of Amnesia Haze feminized
Consuming this delectable weed gives a positive and energetic feeling, but as the name suggests, smoking this cannabis can cause temporary memory loss. By the way, this is not an unpleasant experience but rather wonderfully relaxing. 
There is also something psychedelic about the high, making you less able to hold a conversation. The effect is therefore also described as a little "trippy."
After the first puffs, you will notice that daydreaming begins, and your thoughts drift away. Doing real work can therefore be difficult. But, on the other hand, it pushes your mind into creative mode and gets you thinking about random things you might not have thought of otherwise. 
However, even when your mind runs wild, you remain calm and relaxed. Amnesia Haze is perfect for consuming during the day, forgetting your worries, and being blissfully lazy without feeling like you want to go to bed. Amnesia Haze is also excellent for anyone looking for stimulation.
This weed can alleviate depression and anxiety disorders symptoms in the medical field. 
The stimulating and euphoric excitement is one you won't soon forget. Since winning first place in several Cannabis Cups, Amnesia Haze has become incredibly popular and is among the most famous cannabis strains.
Side effects
Apart from dry mouth and dry eyes, there are no known unpleasant side effects.
Smell and taste
Amnesia Haze is a perfect strain to start your day with a smile due to its delightful lemon aromas. The cannabis has a strong taste and aroma described as earthy and sharp. Smells are powerful and reminiscent of black pepper with hints of earthy tones topped off with assorted citrus fruits which are typical to most members of the Haze family.
Origin
Although the genetics of Amnesia Haze feminized have always remained unknown, what we do know is that Amnesia Haze is a cross between the Thai, Hawaiian, and Afghani.
Amnesia Haze seeds for sale at Weedseedsexpress
Growing feminized Amnesia Haze seeds is an excellent choice for various growers. Whether you're an experienced grower looking to grow a potent weed with a high THC content or a grower looking for high yields, you won't be disappointed. So buy the best Amnesia Haze seeds from Weedseedsexpress today.
Payment & Delivery
You might also like these seeds
Amnesia Haze feminized seeds alternatives